Let's create exceptional experiences
UX design and research courses
Learn practical, meaningful techniques and know-how from industry experts. Join our community of thousands of professionals trained since 2007, with more than 50 live courses per year and self-paced courses for your busy schedules.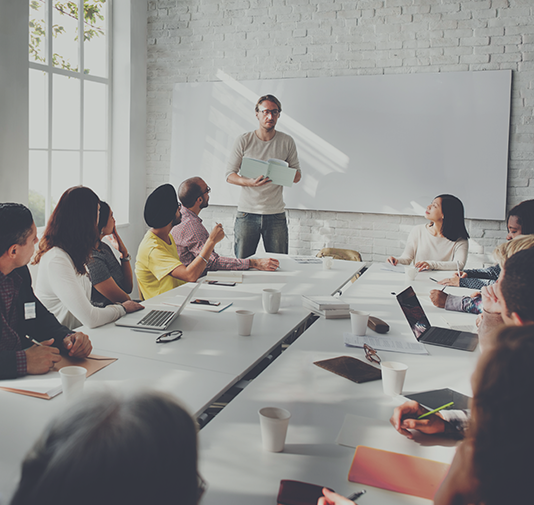 Why Experience Thinkers?
We believe we offer the best training for professionals involved in digital service design and delivery, as born out by our satisfied participants testimonials.
Taught by practicing experts
"I'd just like to say a big thank you for the training that you organised for us. It was excellent. In particular your enthusiasm for the subject matter really shone through and made it so engaging." - Learner from
Oxford University
Engaging hands-on activities
"The courses helped my business because they showed me a pathway to achieving some of my business objectives. They provided processes I could implement that would allow me to articulate the rationale for the choices of our design and business teams." - Learner from
MediResource
Small group community learning
"I liked the micro-rooms for discussion. This allowed for greater proximity to other participants." - Learner from
LeapUX
Get Closer To Your Goals
Changing careers, starting your career, moving across your organisation, taking on new responsibilities or freshening up your skills - our courses will help you get to where you want to be, whatever your prior experience in the field.
Join an individual course
Earn yourself a certification
Live virtual training
Certified Experience Researcher (CXR)
Live virtual training
Certified Experience Designer (CXD)