Intro to UX Design and Experience Thinking [SP-101]
Discover at your own pace the secret to developing successful products and services in record time by applying UX Research and Design principles. Get feedback on exercises from UX professionals and join a community of learners.
Enrolled already? Please
click here
to sign in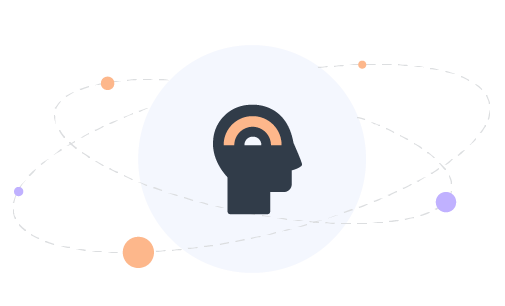 9 Chapters

4 Assignments

4+ hours

Certificate
In this course you will learn
User and customer experiences, what are they?
The components of an effective UX research and design process
How to leverage the UX design process to create remarkable experiences
Techniques to balance business, customer and user requirements
Strategic Experience Thinking principles and best practices
Hands-on experience utilizing UX process steps
Is this course right for me?
We assume little awareness of the user experience or usability field. Our courses are appropriate for anyone working in the creation of digital products who wants to learn about the process, tools and techniques to create successful user experiences. The courses are not focussed on how to use specific software applications like Figma, Sketch or Axure.
Leo Poll
President Akendi UK
Technically everything is possible; making it work for people is where the real challenges are. Addressing these challenges from an end-user perspective in a way that makes business sense is what has driven Leo throughout his career. With more than 20 years of experience he is able to bring an ability of strong lateral thinking combined with very broad domain knowledge of applications/ markets and technical enablers.
Tedde van Gelderen
President
Tedde infuses Akendi, its services and methodology with his drive to make customer and user experiences go beyond a singular product or service. Experience Thinking starts with the holistic experience customers and users have with an organisation over time, then guides the enabling technologies and content to create intentional experiences. In his view, Experience Thinking should become deeply rooted in an organisation's creation processes.
This was my first exposure on this kind of training to UX design and it was easily explained - not too much in jargon, not too technical, easy to understand, - just perfect for somebody who doesn't have hands on knowledge in the field.
Arthi Balasundaram
Senior Business Analyst