Certified Experience Designer (CXD) Exam
Welcome to CXD Certification Exam page!
You will have 2 hours to complete the exam.
The exam consists of:
Written answers that you can type directly into the exam

The creation of assets like sketches, diagrams, wireframes, or timeline schedules

You may use the tool of your choice to create these assets outside of the learning platform

You will then upload them into the exam as a digital file.

If you create these manually on paper, you could scan or photograph the pages (smartphone or webcam) and upload the photos.
If all else fails, you may email the assets to hello@experiencethinkers.com
You are required to be on-camera via Zoom for the entire duration of your exam.

If you don't have a web camera, we can arrange a private screen-share exam.
The exam is open-book, but there is NO communicating with anyone in your physical space or any person online.
You may take breaks as needed; please alert the proctor.
Be sure to have a pencil/pen and paper handy.
To achieve Certification, you need:
A grade of 70% or more on each course quiz of the subjects in your Certification program.
A grade of 70% or more on the final written exam.

Our staff mark Exams personally, and the results will be shared in 2-3 weeks. In retakes, the first retake is free, with additional ones subject to an admin fee.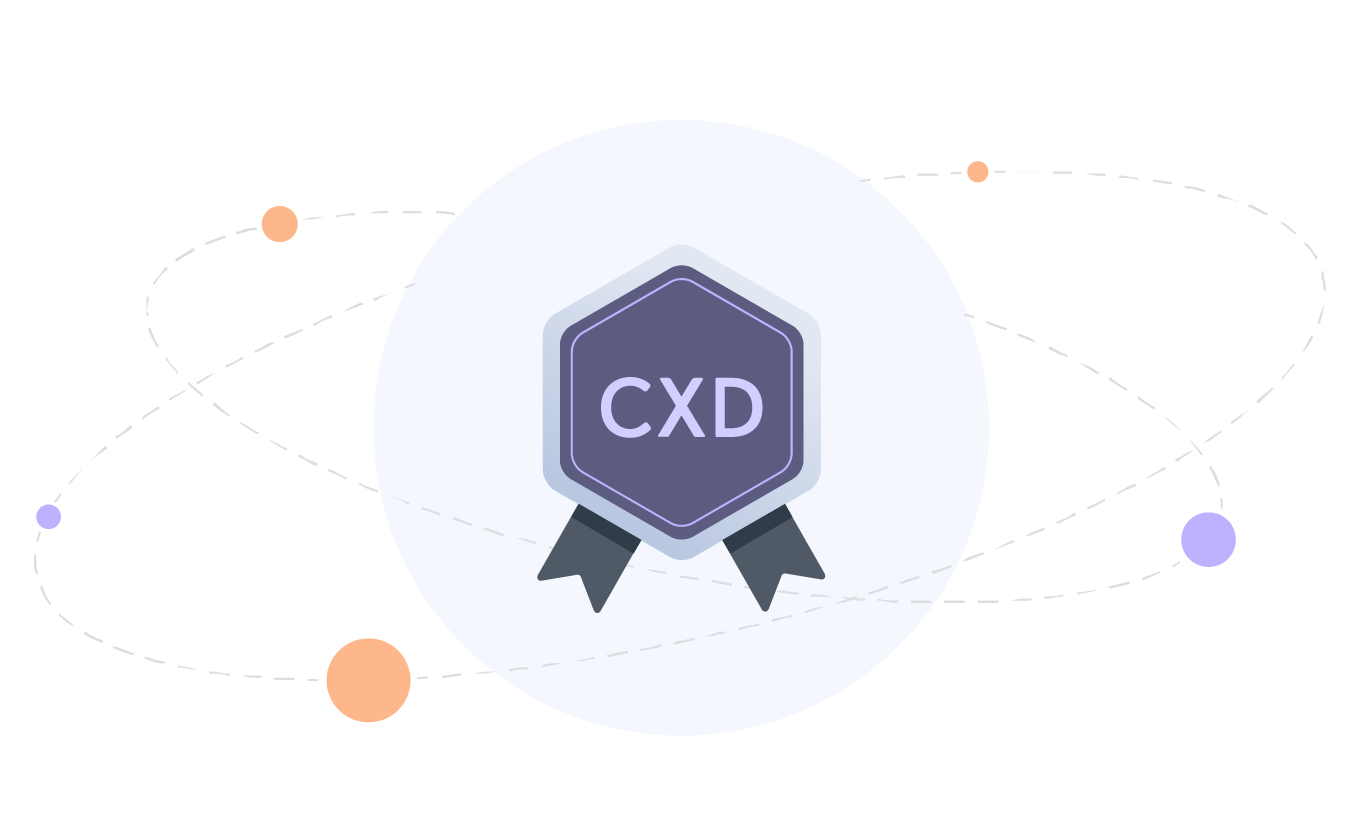 Complete course quizzes
At the end of each course is an online quiz of multiple-choice and true/false questions.
You may attempt the quiz at your leisure after the class finishes.
If you ARE seeking Certification, the quiz is required.
You must successfully finish each subject quiz part of your program as part of Certification, preferably before writing the final exam. A grade of 70% or more is considered a passing mark.
Quizzes are graded automatically - no waiting around to see your marks!
You have two attempts at the quiz, but if you happen to need more, contact hello@experiencethinkers.com to reset.
Register for the Exam
Certification exams take place online, a week after the training week, and are supervised by a live person. You must register for your exam. You will receive an email confirmation after you complete your registration below. Later, you will receive a calendar invitation that will contain the Zoom link and passcode for your exam session.
Setup the Exam space
You need TWO browser windows open for your exam.
Please join the Zoom exam room up to ten minutes before your exam time.
After registering to the exam, the link and passcode are sent in a calendar invite. The exam itself will be enabled on this page below after you join the Zoom session.
Results
The exam is marked by our staff personally, and they aim to come back in 2-3 weeks with your results.
Certification
After successfully completing the exam, you will receive an email with the certificate and invitation to join a private UX expert LinkedIn group.
Feedback

Experience Thinkers would appreciate your feedback on this experience.
We'd love to hear your feedback!